Closed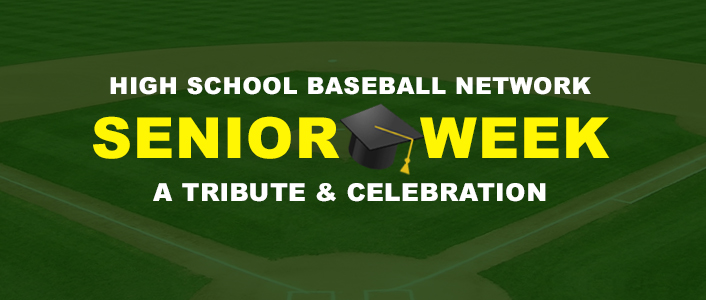 Event Type:
High School Showcase
Sanctioned By:
HSBN
Dates:
6/1/20 – 8/31/20
Region:
Southeast
Registration:
CLOSED
Registration Fee:
$0
Registration Deadline:
//
Max Teams:
0
Location(s):
Details:
Below are the teams playing in this event. Click a team to view the complete roster. All players listed on a roster are invited to play in the event. We will keep everyone updated when the schedule becomes available.
Registered Teams
Team 1
– Dwyer – Jupiter
Team 2
– PB Central – PB Gardens – Seminole Ridge
Team 3
– Boca – West Boca – Spanish River
Team 4
– Park Vista – Santaluces – Coral Glades
Team 5
– Wellington – Forest Hill – Royal Palm Beach – Kings Academy
Team 6
– Olympic Heights – St. John Paul – Somerset Canyons
Team 7
– South Fork – Suncoast – Port St. Lucie
Team 8
– Jensen Beach – Martin County – Okeechobee
Team 9
– Cardinal Newman – Benjamin – John Carroll
Team 10
– American Heritage-Delray – Oxbridge Academy – Trinity Christian – Jupiter Christian
Team 11
– John I. Leonard – PB Lakes – Boynton Beach – Glades Day – LW Christian
Team 12
– Berean Christian – Highlands Christian – Sagemont – Pine Crest
Team 13
– Taravella – Pompano
Team 14
– Centennial – Treasure Coast – Fort Pierce Central – Lincoln Park
Team 15
– Deerfield Beach – Monarch
Team 16
– Douglas – Flanagan – West Broward
Team 17
– South Broward – University School – Westminster Academy – Fort Lauderdale – Stranahan
Team 18
– Nova – St. Thomas
Team 19
– Piper – CS Charter – Northeast
Team 20
– McArthur – Hollywood Hills – Chaminade-Madonna – Cooper City
Team 21
– South Plantation – Plantation – Everglades
Team 22
– Cypress Bay – Western
Team 23
– Somerset Academy – Pines Charter
Team 24
– Calvary Christian – North Broward Prep – Coral Springs
Team 25
– Archbishop McCarthy – Cardinal Gibbons
Team 26
– Brito – Miami Christian
Team 27
– Dr. Krop – American – Carol City – Miami Sunset
Team 28
– Hialeah – Hialeah Gardens – Reagan
Team 29
– Florida Christian – Coral Reef
Team 30
– Coral Gables – TERRA – Gulliver Prep
Team 31
– St. Brendan – Monsignor Pace – LaSalle – Westminster Christian
Team 32
– North Miami Beach – Miami Senior – Miami Beach – Mater Lakes Academy
Team 33
– Miami Springs – Goleman – Braddock
Team 34
– Columbus – Belen Jesuit – Archbishop Carroll
Team 35
– Doral – Key West – Keys Gate Charter
Team 36
– Ferguson – Coral Park – Westland Hialeah
Team 37
– Palmetto – Killian – South Dade
Team 38
– South Miami – Hialeah Educational – Mourning – Northwestern
Team 39
– Riviera Prep – Doctors Charter – Champagnat – Miami Country Day – Ransom Everglades – Palmer Trinity
Team 40
– iMater – Somerset South – Somerset Charter
Team 41
– Southwest – Varela – Mater Academy
Team 42
– Miami Jackson – SLAM – Southridge